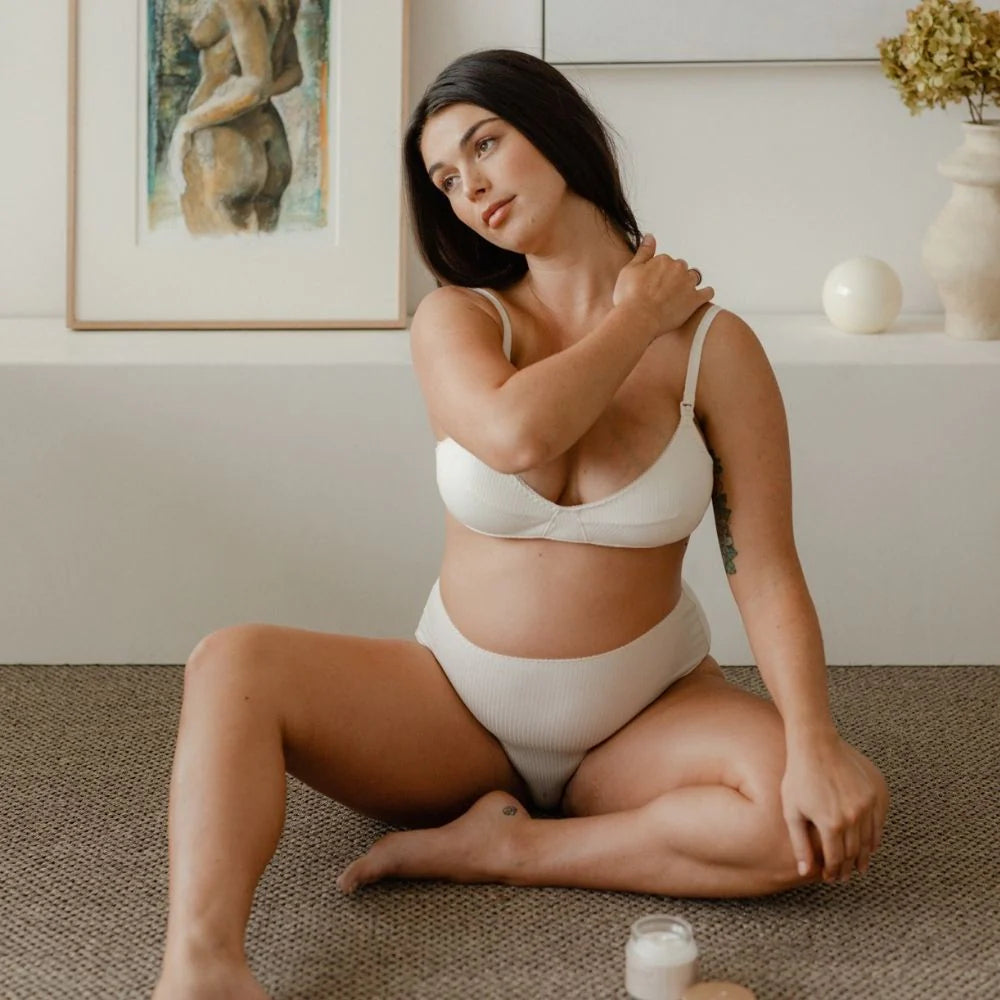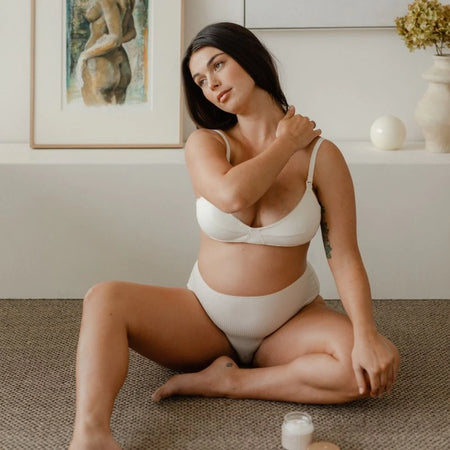 Magnesium Body Rub
Or 4 interest free payments of $17.49 with
More info
Or 6 payments from $11.66 weekly with
More info
Or 5 payments from $13.99 fortnightly with
More info
The Magnesium Body Rub has been expertly formulated using both Magnesium & SyriCalm™ to rapidly absorb through the skin to help ease discomfort and encourage skin suppleness during the second and third trimester of pregnancy. Specifically designed for pregnancy self-massage to promote relaxation, provide muscle relief through massage, and alleviate common discomforts experienced in the later stages of pregnancy.
Magnesium and 

SyriCalm™️

Eases discomfort throughout the second and third trimester
Soothes and hydrates skin
Supports relief and relaxation
Made in New Zealand
Gentle on skin
This creamy blend features a subtle, natural fragrance of peppermint. Please seek professional guidance for safe deep tissue massage. 120ml per jar. 
FREE DELIVERY NZ WIDE
On orders over $150